❈ Kids Garden Hobbies ~ Wood Kits
by Lohasrus™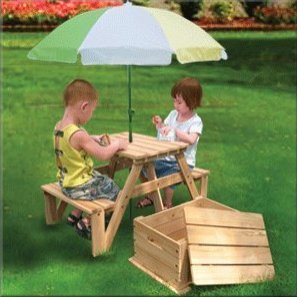 Lohasrus specializes in outdoor kids furniture and garden hobbies that help foster kids' imagination and love for the environment. They bring high-quality products that meet and exceed customer needs at reasonable prices. Lohasrus cares about the world around us. They are committed to promoting the lifestyle of health and sustainability (LOHAS).
Everyone is responsible for taking care of the world around us. Children are our future, so the Lohasrus vision is to bring products to customers that will let them have fun, and will help them nurture children to explore the outdoors and inspire their creativity.
This free script provided by JavaScript Kit
---

We are a participant in the Amazon Services LLC Associates Program, an affiliate advertising program designed to provide a means for sites to earn advertising fees by advertising and linking to
Amazon.com
.